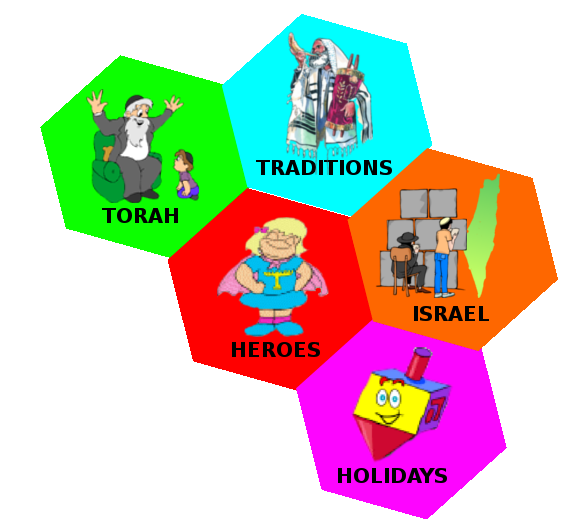 #1.

What is the second of the pilgrimage festivals in the Torah?
#2.

What sea was the Prophet Jonah thrown into?
#3.

What is the highest point in Israel?
#4.

Who sold his birthright for a bowl of red stew?
#5.

How many types of Kaddish are used in public services?