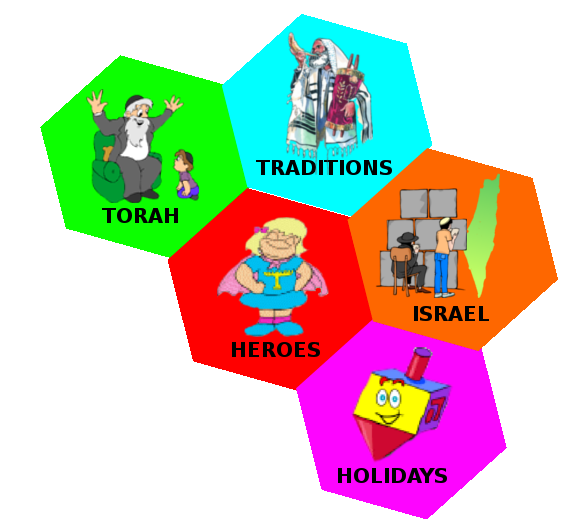 #1.

How many times is the "Kol Nidre" Prayer recited?
#2.

Which Torah Hero saw the burning bush?
#3.

What is the name of the city of Hebron in the Torah?
#4.

How many people are traditionally call to the Torah on Shabbat?
#5.

What is the hebrew word for scribe?