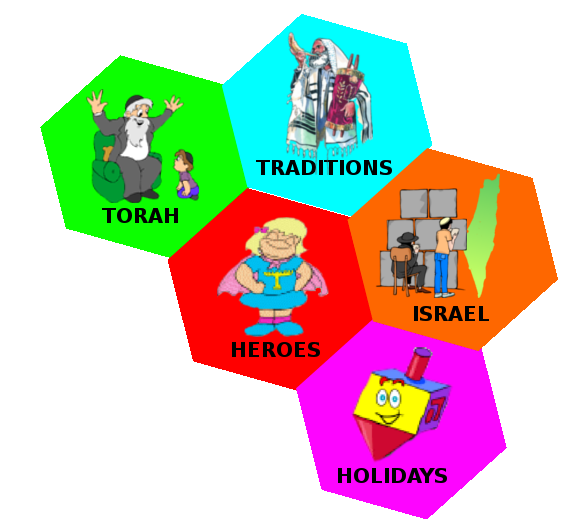 #1.

On what holiday is the "Prayer for Dew" recited?
#2.

How many horses did King Solomon have for all his chariots?
#3.

What emblem is the emblem of the State of Israel?
#4.

Who suggested selling Joseph to the traders?
#5.

What is the name of the afternoon service?