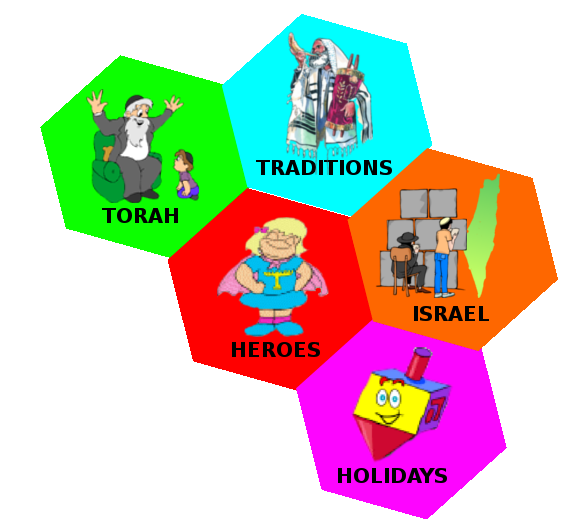 #1.

What is the name o the festival prayer book?
#2.

Where did Abraham receive the three visiting angels?
#3.

What is the name of Israel's national day?
#4.

Where was Abraham when he learned about the captivity of Lot?
#5.

What happened to manah if it was left for the next day?