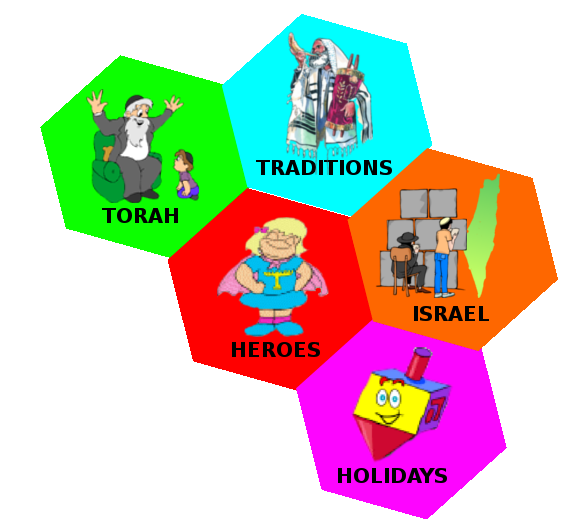 #1.

How much time is premitted for kneeding dough until baking matza?
#2.

What is the first dwelling place of Adam and Eve?
#3.

Where was the last outpost of the Zealots during the Jewish war against Rome?
#4.

At what age did Moses die?
#5.

What name is traditionally given to a proselyte after circumcision?